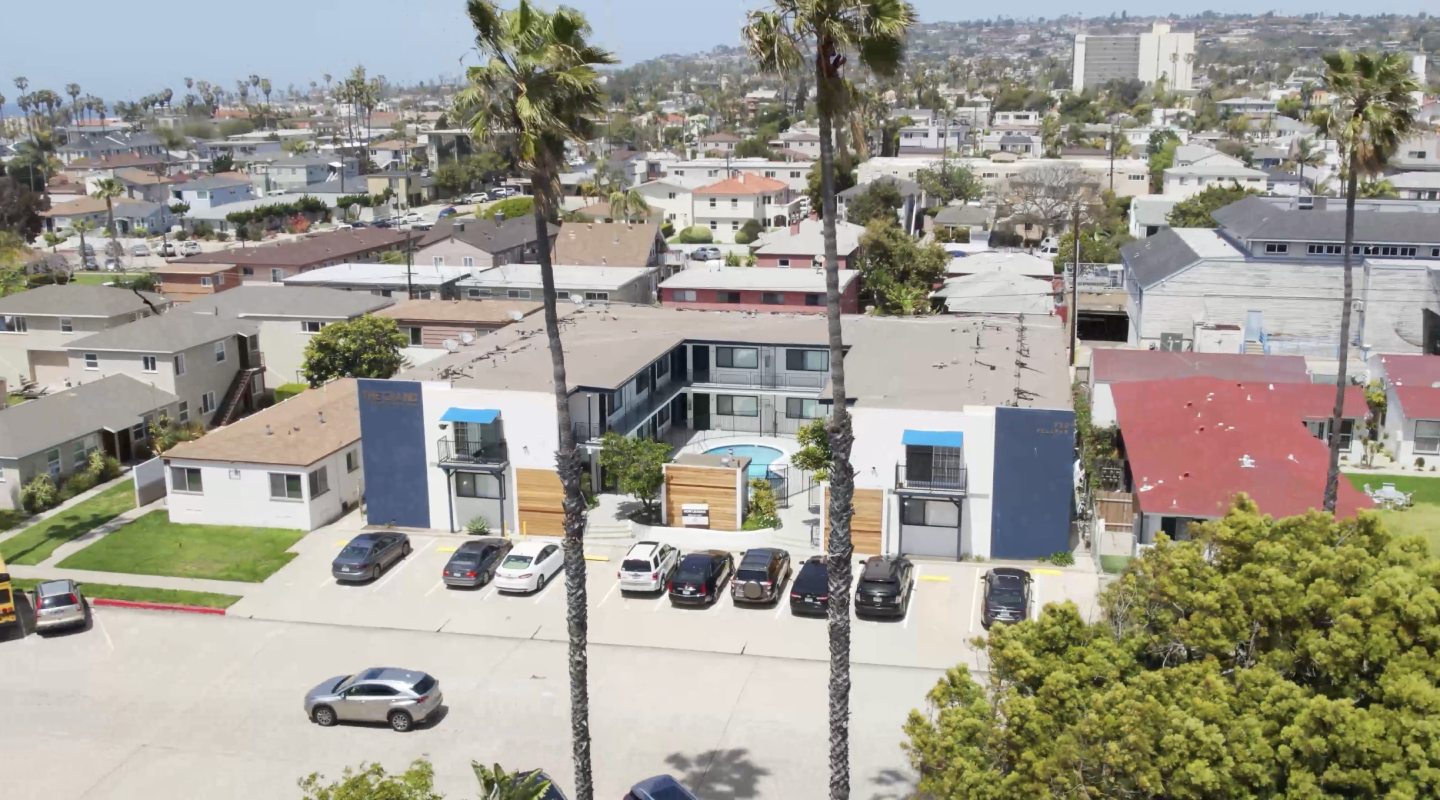 13
Properties Under Management
198
Total Residential Units
112
Cumulative Portfolio Value
WHO WE ARE
Cazador Investments, LLC specializes in multifamily value-add real estate investing via private equity syndications.
We are experts at two things: identifying lucrative investment opportunities, and executing proven value-add business plans. We focus geographically on Coastal California and select Southwest & Sunbelt growth markets.
Multifamily Value-Add Investing
We systematically source, acquire, renovate and reposition small to midsize multifamily assets, adding value and boosting cash flow. We specifically target sub-institutional properties in the 20-100 unit range, where we have deep experience in both renovations and operations.
Private Equity Syndication
We create investment structures that allow high net worth individuals and families access to direct investment in real estate via private equity syndications. We simplify all aspects of the process on behalf of the investor, and aim to align interests as much as possible.
Our Portfolio
We have acquired and renovated more than 25 properties with a cumulative portfolio value in excess of $110M. Our portfolio consists primarily of multifamily properties ranging from 20-50 units in size, spread geographically across Coastal California and Utah.